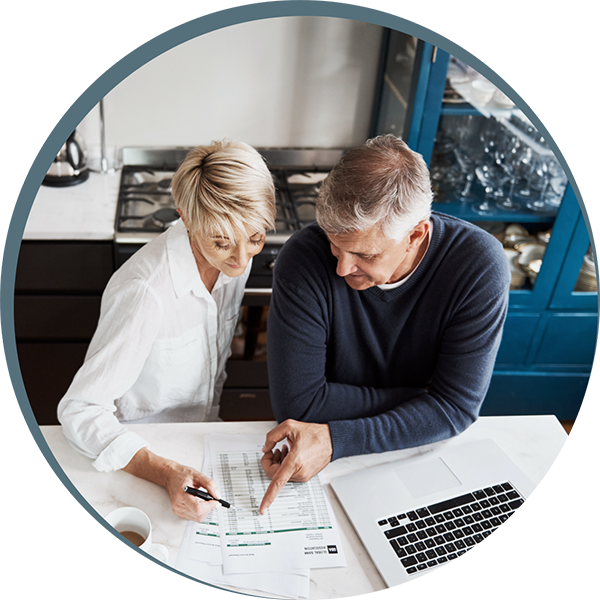 Success
Financial Independence

Plan for success.

We begin by exploring what retirement means for you – assessing your resources, analyzing your financial position, and projecting what your ideal retirement would cost. Once we discover the gaps in your current financial plan, we can build you a more secure financial future.
STEP 1 – Establish a Lifetime Spending Plan | Goal-based with meaningful purpose
STEP 2 – Inventory Resources and Analyze | Income streams and assets
STEP 3 – Test Your Plan: Scenario and Sensitivity | What ifs and assumptions
STEP 4 – Implementation and Management | Put your plan on the path to success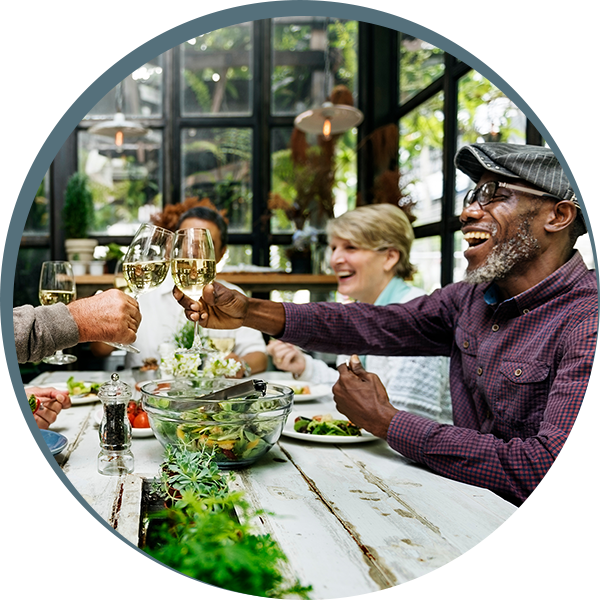 Confidence
Retirement Confidence

Transition seamlessly.

Once you transition to retirement, it is important to have a map in hand leading you through this important next phase of life. We act as your accountability partner, making sure you stay on track with your life goals, so life through retirement remains stress-free.

Our retirement planning ensures you avoid the six major risks that could derail your plan:
Overspending
Inflation
Healthcare costs
Investment risk
Longevity
Adult dependency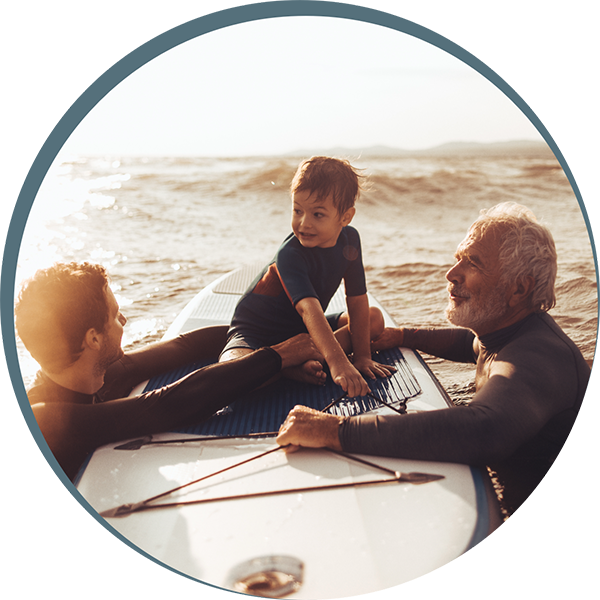 Legacy
Your Lasting Legacy

Peace of mind

When you are ready to make sure you have thought of everything, and everyone – Pathfinder is here for you. We support your goals, providing legacy planning, confidence, and security. Our planning services help you find the answers to questions like…
Do I have the right documentation to ensure my financial and healthcare goals are met?
How will my estate transfer, making sure my assets stay intact for my beneficiaries?
Is my plan structured as tax-efficiently as possible?
What is the best way to structure my estate for gifting and philanthropic opportunities?
How do I create a plan for maintaining my independence without becoming a burden?
How do I have a conversation with my family about aging and death?