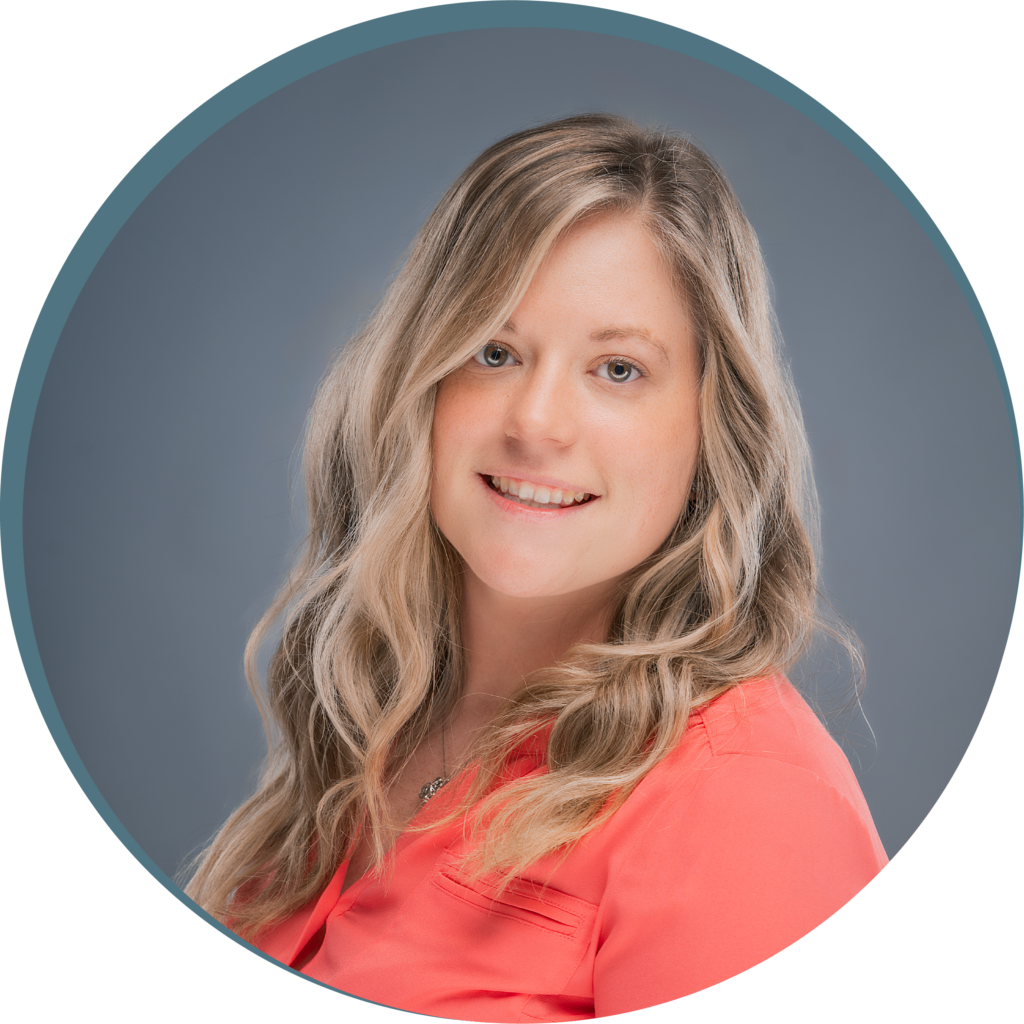 Desiree joined Pathfinder in September 2023 as our office administrator. In this role she oversees a variety of tasks to ensure an organized and efficient work environment and superior client experiences.
Desiree graduated from West Liberty University in 2016 with a BA in Elementary Education, minor in Special Education, and a concentration in the Autism Spectrum. Following graduation, she began her career as a teacher, where she discovered her passion for administrative work and service. While teaching, she also worked as an executive assistant for a landscaping company and a restaurant server. During her professional journey, she has consistently recognized the significance of adopting a people-first ethos and has demonstrated an unwavering dedication to cultivating meaningful relationships with those she works with and serves.
Desiree grew up in Colliers, West Virginia and moved to Wilmington, North Carolina in 2016, following her dreams of living at the beach. In her free time, Desiree enjoys weightlifting, building/working on trucks, spending time with friends, going to sporting events, playing beach volleyball, catching sunsets, and making memories with her dogs.
Your Pathfinder Team In

Wilmington
Your Pathfinder Team In

Cary