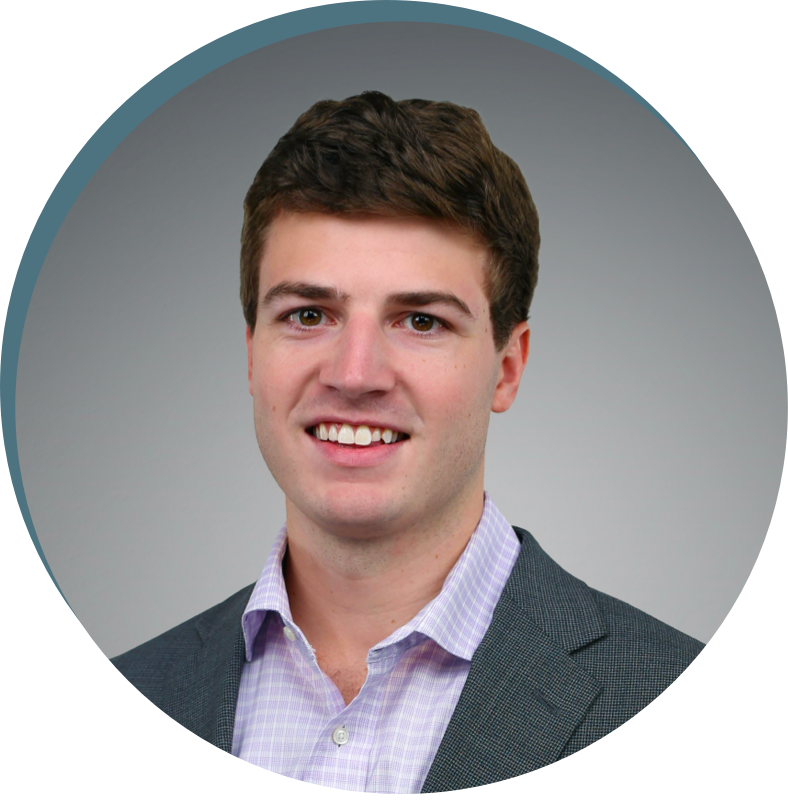 Davis joined the Pathfinder team as a Financial Planning Associate in May 2021 after an extensive, year-long internship with the firm. As a Financial Planning Associate, Davis facilitates communication between our clients and their CERTIFIED FINANCIAL PLANNER™ Professional and works closely with our team of Wealth Advisors on investments, reports, and client service tasks.
Davis, along with his two sisters, grew up in Raleigh, NC, living in the same house for eighteen years before leaving for college. Davis accredits his parents and grandparents for teaching him the importance of responsible money management from a young age, and he is excited to share that understanding with others as he begins his career in financial planning. Davis graduated summa cum laude from the University of North Carolina at Wilmington with a BS in Finance in 2021.
In his free time, Davis enjoys spending time in the sun at the beach, playing the guitar, listening to music, and watching football with friends.