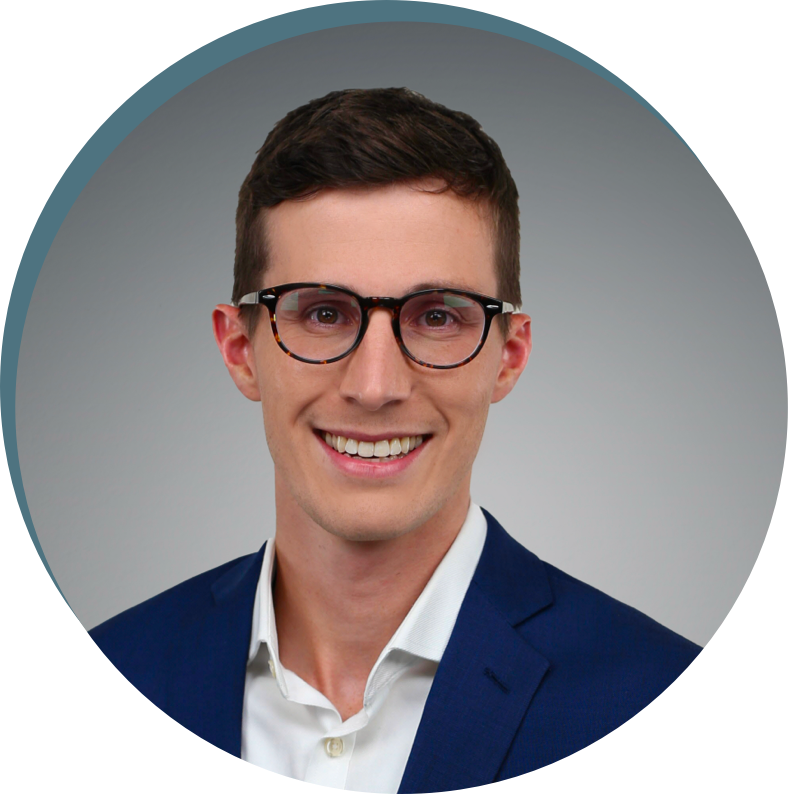 John joined Pathfinder Wealth Consulting in May 2020 as our portfolio analyst. His role focuses on our investment process, including researching and trading capital. As the head of our investment committee, John also leads the team in asset allocation decisions, investment selection, portfolio construction, monitoring existing investments, and seeking new opportunities and strategies.
John graduated from the University of North Carolina Wilmington in 2011 with a BS in business administration with a concentration in finance. He began his career at Tudor Investment Corporation in Greenwich, CT, before moving to New York City to work for a long/short equity hedge fund, SAB Capital. Most recently, John worked for an alternative investment firm, Cerberus Capital Management, on their Corporate Distressed and Emerging Markets Trading Operations team. John is a CFA® charterholder and is a member of the North Carolina CFA® society.
John is originally from Ridgefield, CT, and has six siblings (two brothers and four sisters). He loves being outdoors and exploring new places. Before starting with Pathfinder, he took some time to travel, visiting six countries in Southeast Asia, and taking a cross country road trip through the United States. When he is not traveling or working, John loves watching New York Yankees games, hanging out with his adorably rambunctious puppy (Mookie), and learning new things.
Professional Certifications, Licenses, and Designations:
Chartered Financial Analyst®
Professional Affiliations:
North Carolina CFA® society, Member