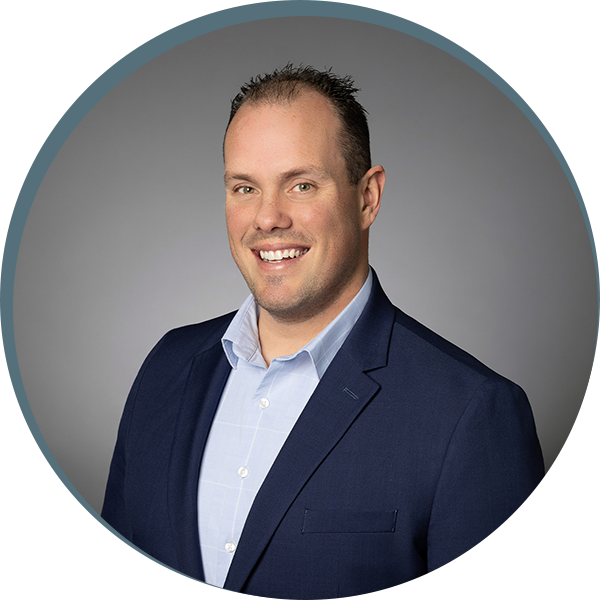 As a wealth advisor at Pathfinder Wealth Consulting, Chris helps successful individuals make better decisions with their money. He is passionate about financial planning and truly enjoys guiding clients through complex financial matters to fuel their life passions. Chris started his financial planning career in 2006 and became a CERTIFIED FINANCIAL PLANNER™ professional in 2012.
As part of Pathfinder's acquisition of Keystone Financial Partners, Chris became a partner of the combined firm in January 2023. After nearly 13 years of commitment to Keystone, this was the natural next step in Chris's career, and he looks forward to leading the focus of continued excellence in client service for the growing firm.
Born and raised in the Hudson Valley region of New York just north of New York City, Chris moved to Raleigh in 2010 with his wife, Lauren, where they are raising two beautiful daughters: Aubrey and Ella. When he's not keeping up on financial news or meeting with clients, you can find Chris checking out local breweries with friends, hitting the golf course, taking trips to the beach, or spending time with his family.
Professional Certifications, Licenses, and Designations:
CERTIFIED FINANCIAL PLANNER™ Professional
North Carolina Life Insurance Agent
North Carolina Accident & Health or Sickness Agent
Professional Affiliations:
Financial Planning Association
Community Affiliations:
Capital City Clauses, Board Member (2000-Present)
Your Pathfinder Team In

Cary
Your Pathfinder Team In

Wilmington